Class of 1972 Memorabilia
Each registered grad will receive one (1)
of the following items with registration.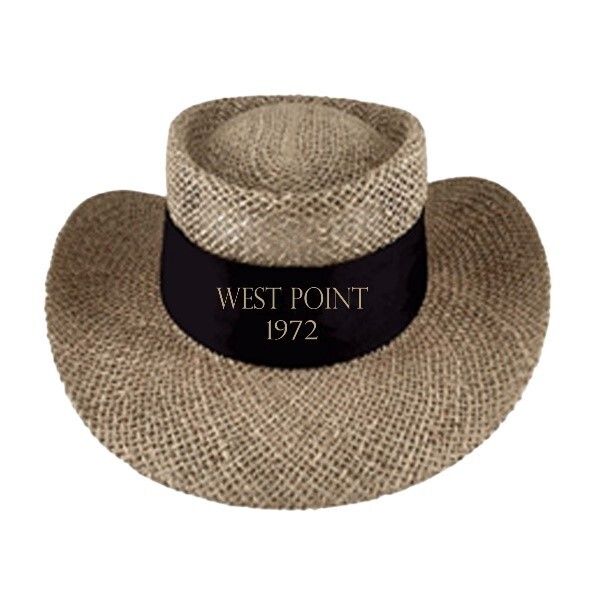 Men's Straw Hat
Premium gambler style natural twisted straw hat finished with hat band. 100% paper straw hat, with a cotton/poly blend band, featuring USMA 1972 embroidered.
Additional hats can be purchased at $26 each.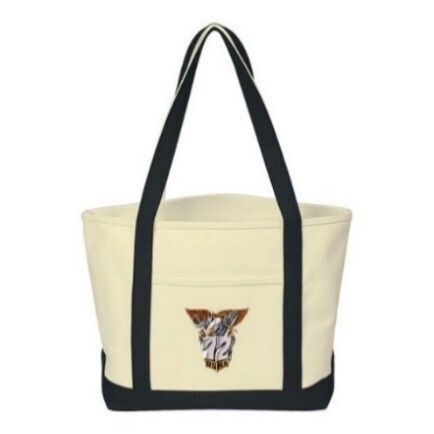 Tote Bag
Great for outdoor events and travel. Classic boat tote shape in heavy weight and sturdy material, decorated with the Class of 1972 Crest in full color. Open main compartment and open front pocket. 12` handle drop height.
Additional totes can be purchased at $24 each.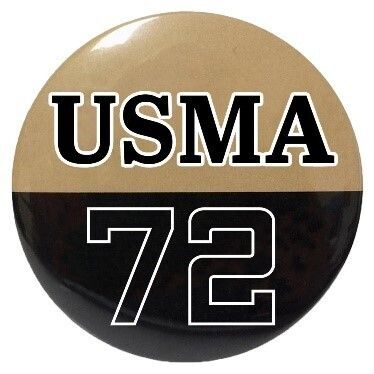 Class Button
Complete any game day outfit with this button, designed to resemble the parka patch, and updated for your reunion. Wear it for the win!
Additional pins can be purchased at $2 each.
Class of 1972 Memorabilia
Pre-ordered Items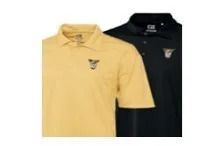 Men's Genre Polo




$20.00 (P/U @ Reunion)
The Port Authority Shirt is 100% cotton with the 1972 Class Crest over the left chest.
Limited quantity:  Available in Black only in size Small & Large only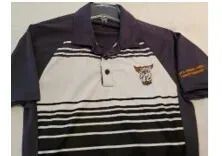 Men's Genre Polo




$20.00 (P/U @ Reunion)
The Sportek Polo is polyester wicking material with the 1972 Class Crest over the left chest and the 50-Year Affiliation 1972-2022 on left sleeve.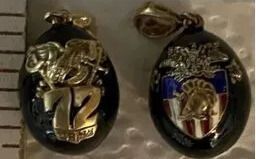 Fabergé Egg


$50.00

(P/U @ Reunion)
Fabergé Egg

suitable as pendant, necklace, or bracelet; black with 1972 Class Crest on one side and USMA Crest opposite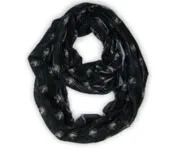 Women's Infinity Scarf


$5.00

(P/U @ Reunion)
A polyester blend infinity style scarf featuring the 1972 Class Crest. This scarf is a weathered, casual style
16oz Thermos w/ Lid




$10.00

(P/U @ Reunion)
Dishwasher and microwave safe, Tervis (
16oz Thermos
)
is Designed to never leave a ring, they are dishwasher safe and practically indestructible
.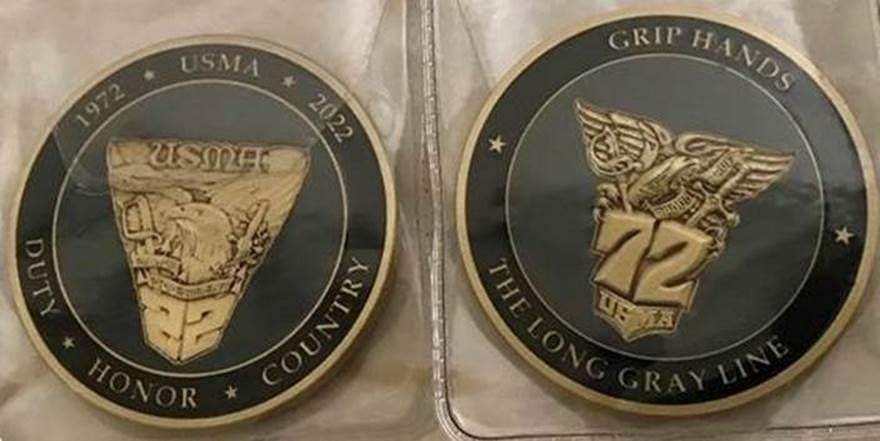 1972-2022 Affiliation Coin
In appreciation of their contribution to the USMA 1972-2022 Affiliation Program each Classmate who participated in any of the Program events ranging from the Prep School visit to Dog Tag distro to Buckner Flag Presentation to Historical Panel Research and Production and beyond and who has not yet received one, will receive a USMA 1972-USMA 2022 Affirmation Ceremony Commemorative Coin. Unless you received a coin at Branch Night you can pick up yours at Registration for the 50th. If you are not able to attend the 50th please send Joe Adamczyk me an e-mail (joeag511@gmail.com) with your address and I'll mail it to you after the Reunion.
We also have a limited number of coins remaining at $ 10/coin. All monies go to the Class Admin fund. Let me know if you want any.
I hope to get to thank the majority of you in person at our 50th. However, I'll also say thanks here. This program was a success because of you and your generosity. It epitomizes what makes '72 so special - we "Gripped Hands" and made it happen despite COVID and a myriad of other challenges. I thank you and salute you!
Proud and True!
Joe Adamczyk
Chair, USMA 1972 - USMA 2022 50 Year Affirmation Program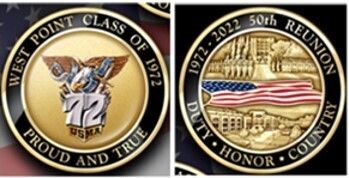 72 50th Year Reunion Coins:
As one of our company's initiatives, 600 special 50th Year Class of 1972 coins were ordered. Based on an initial survey (your commitment to purchase), the coin is extremely popular and was over-subscribed. The first order of 600 coins will be available at the reunion with priority of distribution of the initial 600 coins to classmates attending the reunion.  Distribution of coins at the reunion will be through Regimental Reps:
          1st Regiment - Bill Britain
          2nd Regiment - Bob Allbright
          3rd Regiment - Jerry Hamilton
          4th Regiment - Bill Pavlick).
The cost is $10/coin.  Any proceeds will go to the Class Admin Fund.  Payment upon receipt of the coin(s) -- We're classmates. Payment is due to Jim Hickey. Please use Venmo (@JamesLloyd-Hickey); however, Jim will also accept cash or check, but no bitcoin or cryptocurrency.
If not attending the reunion, coin(s) will be mailed to you.
A second order will be made after the reunion. You will be able to order additional coins by contacting Jim Hickey not later than 31 May 2022 2400 EDST @
hickey72@gmail.com
,

Mobile 347.556.0746.